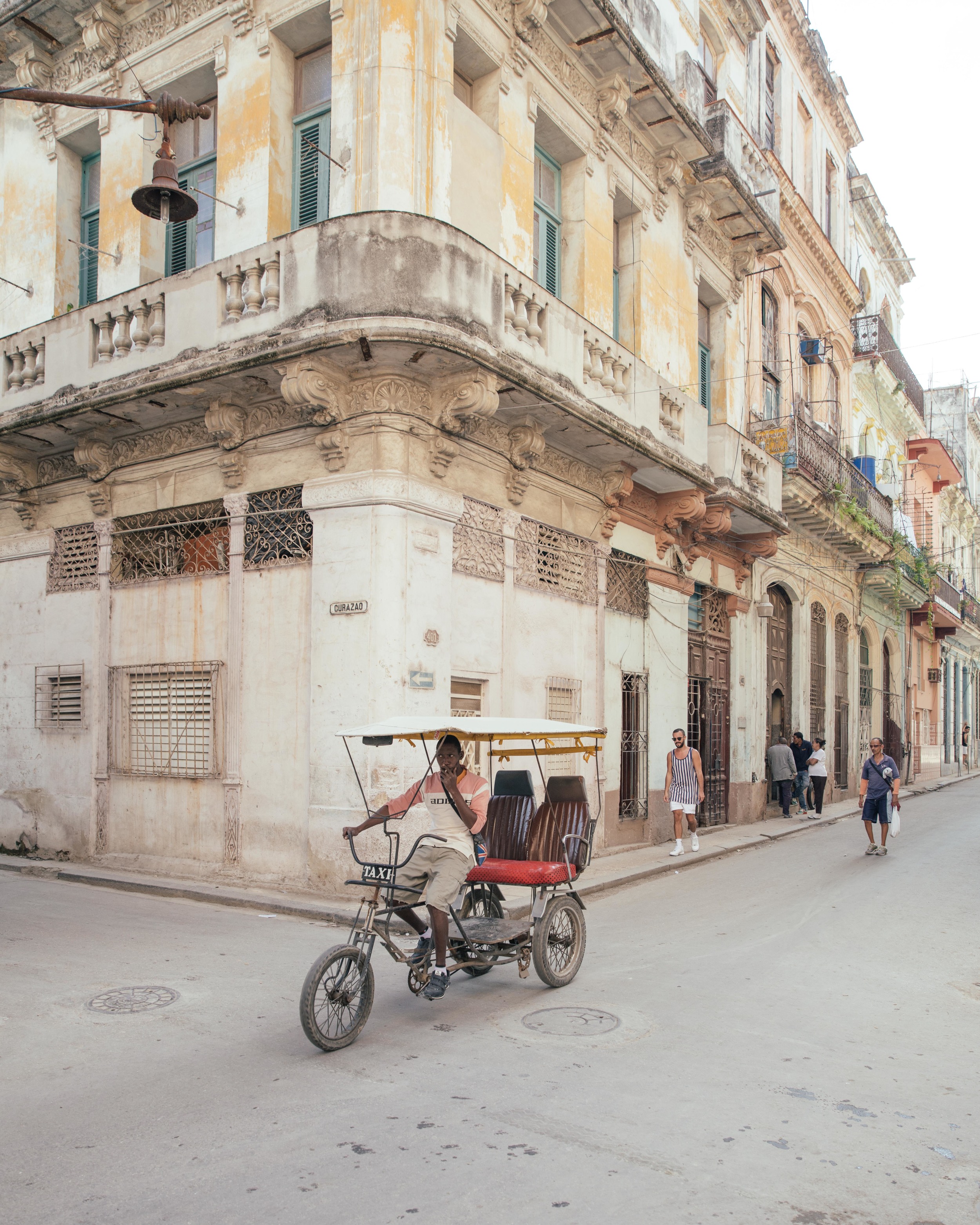 Thomson "Not For Me" campaign with Exposure Digital.
I was sent on a Caribbean cruise with the aim of showing a different perspective on the locations visited. Along with sharing 10 images for the brand to use for their social channels the social amplification included 6 Instagram photos and 6 tweets.
Images for the campaign were shared in almost real time and then placed on a bespoke micro-site hosted by Thomson.