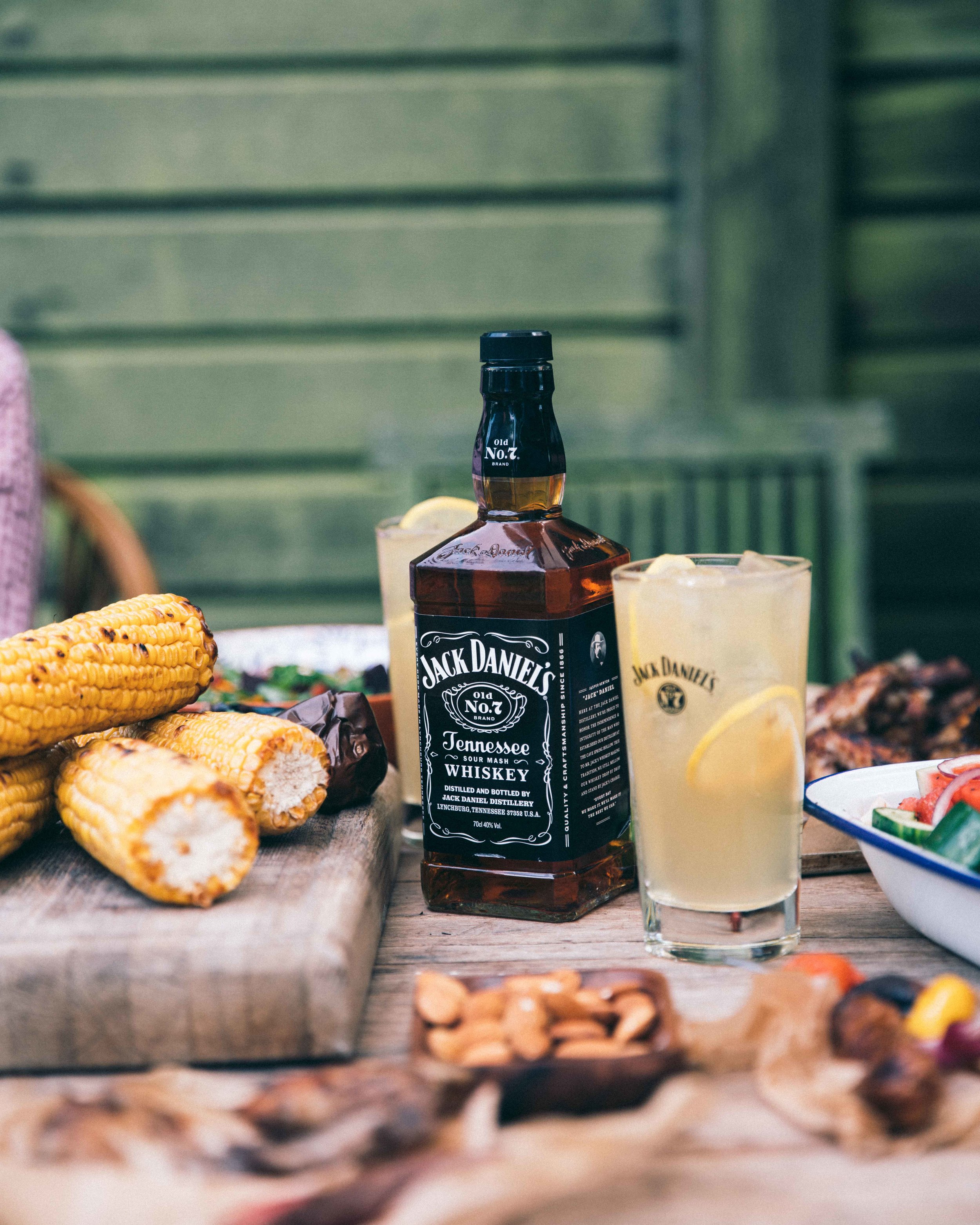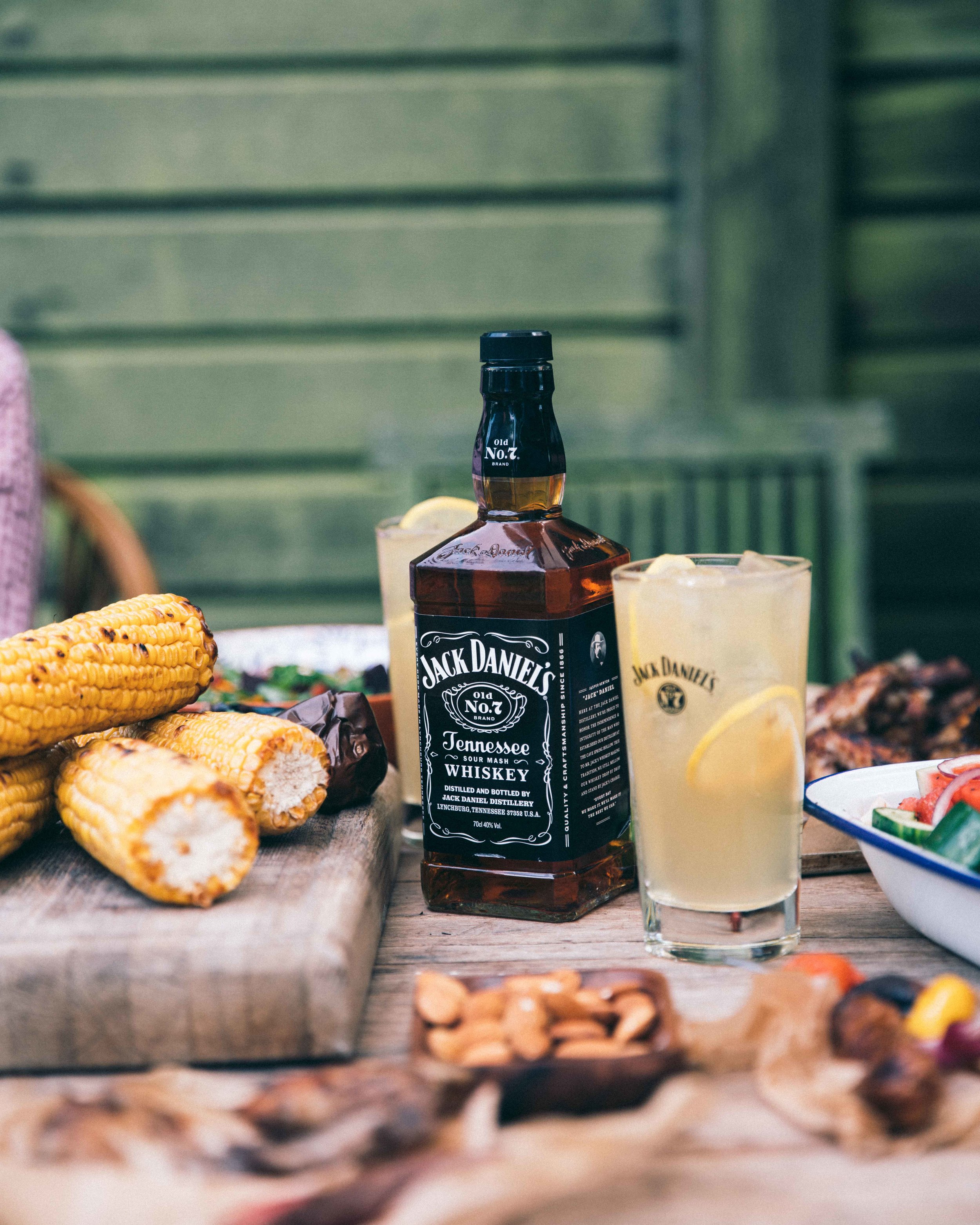 JACK DANIELS ONLINE CONTENT CREATION
Jack Daniels were looking for a photographer to deliver 20-25 photos and 3 videos that would help to engage and widen their audience. The photos produced were to create a series of content with a clear narrative running through it (through at least 2 different settings & scenarios). The style of photography aimed to match their values (independence, authenticity, integrity).
Scene 1 was set in the very special, fun and colourful God's Own Junkyard Neon in North London. The playful and neon scene's that would be created were to appeal to a young, social and savvy audience that would engage well with vivid and unique content.
The 2nd scene followed the story of a Great British BBQ from the beginning of the day (preparing ribs and meats in the oven) through to the BBQ itself and post BBQ evening drinks watching the sun go down in the evening and the putting on of fairy lights and garden candles to create a cosy mood to end the day.
Videos and Gifs of the shoot will be shared in the "Living Photos" section of allanedwardhinton.com shortly.